Speaking Events
Upcoming Events
---
Corporate Events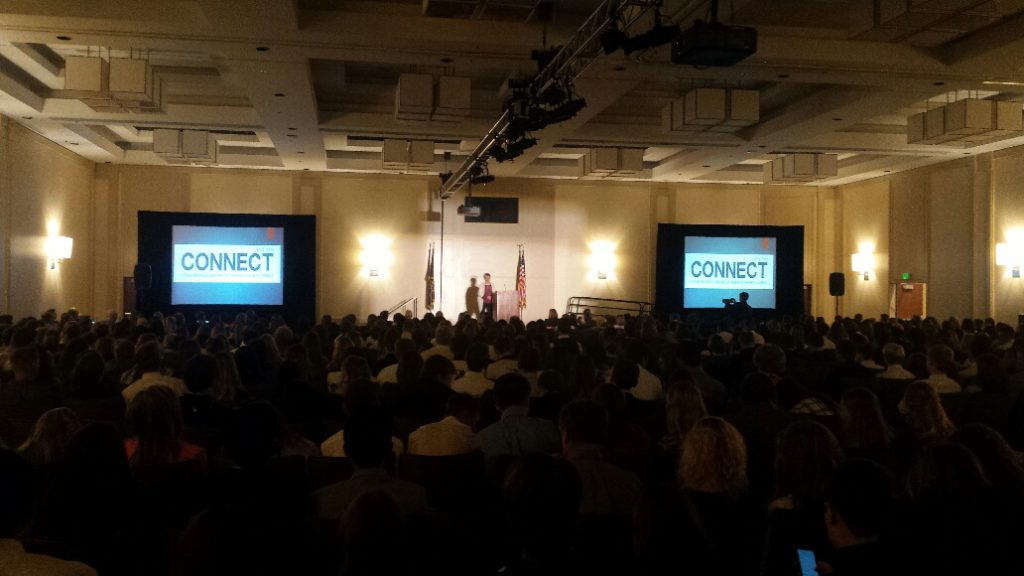 What can I offer your corporation or business? Everyone faces challenges, whether at home, at work, or in life in general. I love showing others how to maintain a positive attitude and find the good in every situation.  My humorous approach to life and my disabilities will captivate the audience, as I share what it's like to be a mom with only one good arm.  Or how I have learned to accept change and find new and different ways to accomplish what most people think are simple everyday tasks, like changing diapers, making dinner, driving, or lifting…well…anything!  My paralyzing car accident wasn't the first (or the last!) really difficult experience in my life or the lives of my family and friends.  Sharing the lessons I have learned through this bumpy ride we call "life" will truly help your audience see things in a new light, and inspire them to make the changes that will better their lives!
TOPICS:
The Power of Positivity
Dealing With Disabilities
Happiness Is…
I will customize my topics to fit your needs!
As Recreation Representative for Utah Recreation and Parks Association I was tasked with the responsibility of inviting speakers and teachers for our annual conference. Abby Stephens was gracious enough to accept my invitation. Abby's presentation was straight forward, touching and inspiring. She engaged the audience and the feedback from URPA was extremely positive. I would highly recommend Abby for any event! Kris Willey-High
Recreation Director, Kaysville City Recreation Representative (2011-2014), URPA
Utah Recreation and Parks Association
---
Educational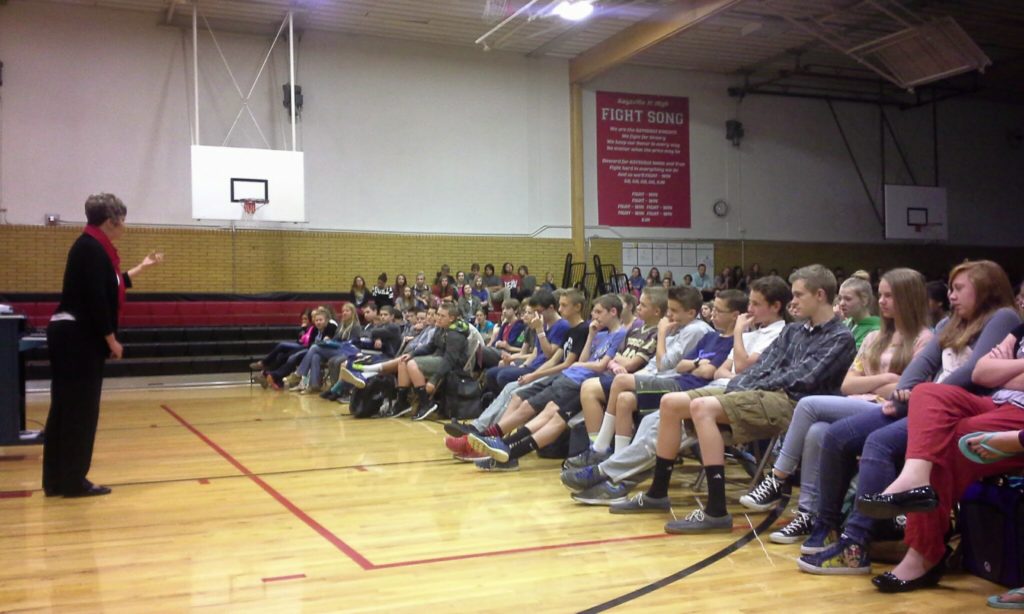 As a mother of four, I want to teach the value of safety to all children, youth, young adults, and even adults. Because I made the poor choice of not wearing my seat belt JUST ONE TIME, my life changed forever!   And because I now have physical disabilities, I am very sensitive of others that have any kind of differences, whether physical or otherwise. So along with safety, I emphasize the importance of being respectful and kind to everyone!
TOPICS:
Choosing a Successful Future: Choose to Be Safe, Choose to Be Positive, Choose to Be Kind
I will customize my presentations to fit your specific needs, so please let me know what you would like me to emphasize when you schedule me to speak at your school or college.
Abby connected with our students at NDJ. They were motivated by her story and they were touched by her message. Her assembly was a very positive experience for kids. I highly recommend Abby Stephens as a speaker for your school. She's awesome! Ryan C. Hansen, Ph.D
Principal, North Davis Junior High School
---
Religious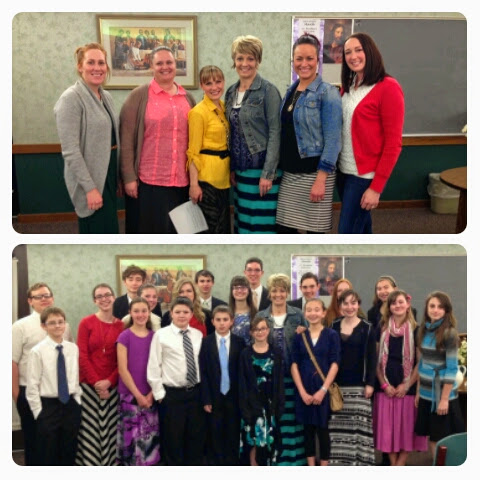 I love sharing the experiences that have strengthened my faith and my belief in MIRACLES! I speak to church Youth Groups, Young Women, Women's Groups, Youth Camps, Pioneer Trek, and other faith-based events.  I would love to share how faith and determination can help us overcome the many trials and challenges in this life!
Any time I have heard or asked Abby to speak, I have come away inspired. What a great opportunity it is to hear and see what can happen in the face of such heartbreaking adversity and how the human spirit can prevail. It isn't often that we can rub shoulders with someone who has had such miraculous experiences. I strongly encourage anyone who has the opportunity to listen to Abby's story, to do so. You will be amazed and inspired, just like I am. Jean Andrew
---